San Francisco Bay Area Exhaust Fan Hinges Installation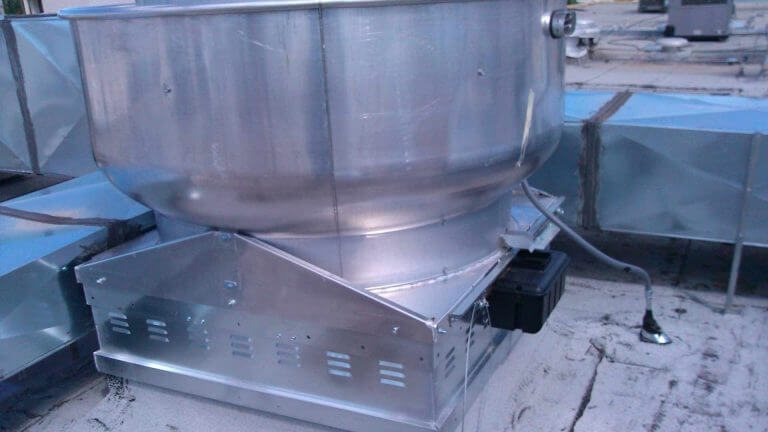 Affordable Exhaust Fan Hinges Installation in San Francisco, CA
Bay Area Hood Cleaning in San Francisco, CA pays close attention to every part of your system. When doing routine cleaning and maintenance we also check your exhaust fans and make sure that they are up to code and working perfectly. If your commercial kitchen exhaust fan needs cleaning, it will get the deep cleaning that it needs. If your exhaust fan needs to be hinged in order to get up to code, then you will get the exhaust fan hinges installation you are looking for to meet codes and keep things clean. If you want to know more about our services, visit our ABOUT US page.
Why Exhaust Fan Hinges Installation is Important
The exhaust fans in your commercial kitchen are made of soft aluminum and therefore can take damage during the cleaning and repair process. Unhinged fans are at extra risk of damage but hinging gets rid of the need to completely remove the fan during cleaning.
An unhinged exhaust fan could lose balance and begin making excessive noise due to vibration. However, the noise is more of a symptom than a problem, because unhinged fans can create damage to the electrical wiring. When the wiring is messed up, your exhaust fan may stop working properly, and that puts you at risk of starting a fire.
Bay Area Hood Cleaning installs top end exhaust fan hinges to save your commercial kitchen from fire risks and make sure that you pass inspections. Contact us today to get the best installation service in San Francisco, CA.